29 April 2022
Abi Hardiman
Choosing Ceramics for your Small Bathroom Layout
Whether you're a first timer or a pro at bathroom renovations, choosing the right basin and toilet for your bathroom is important for achieving the design you've always dreamed of. Find yourself short on space? Featuring basins and toilets for small bathroom layouts, keep reading to discover the perfect ceramics to bring your dream scheme to life.
Ready to get started? Here's 3 things to consider prior to your search...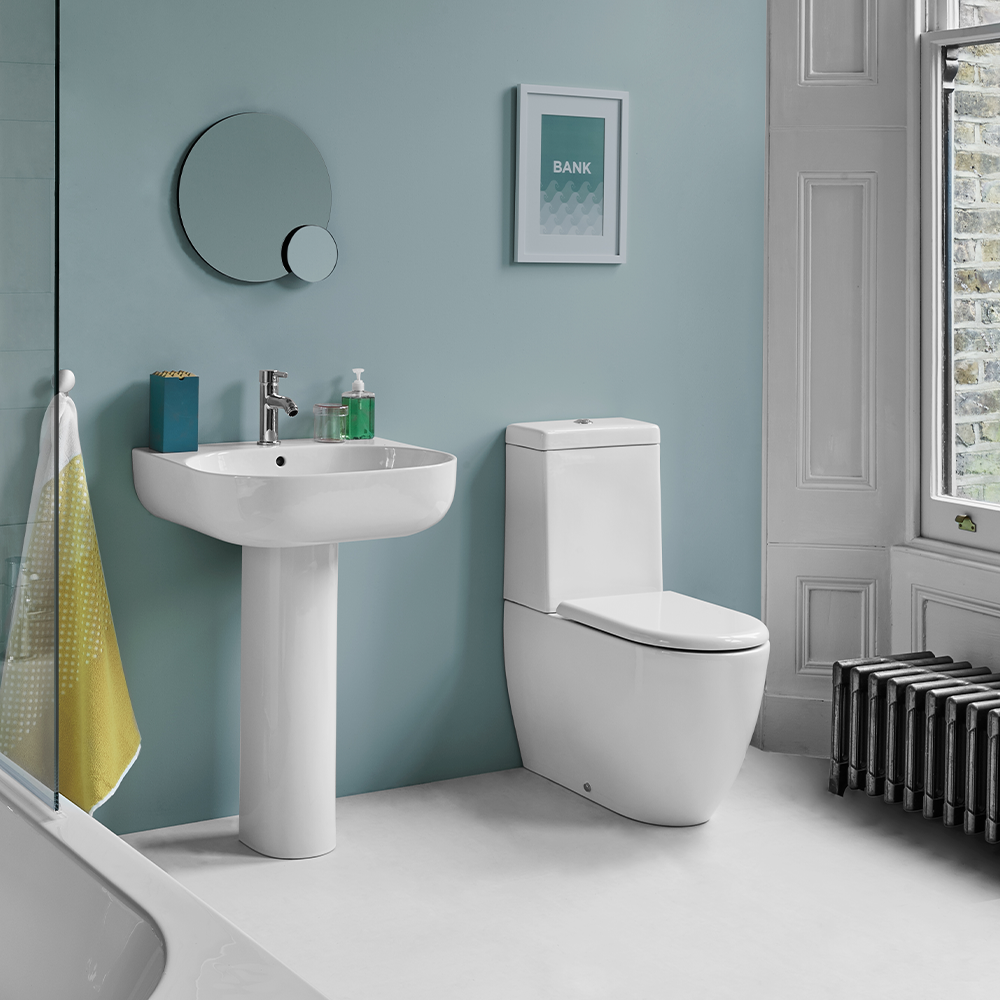 1. Space🏠
Windows, alcoves and more can all impact your small bathroom layout, so remember to be space-savvy. Start by finding the soil pipe for the best place to put your toilet and create a look you'll love around this.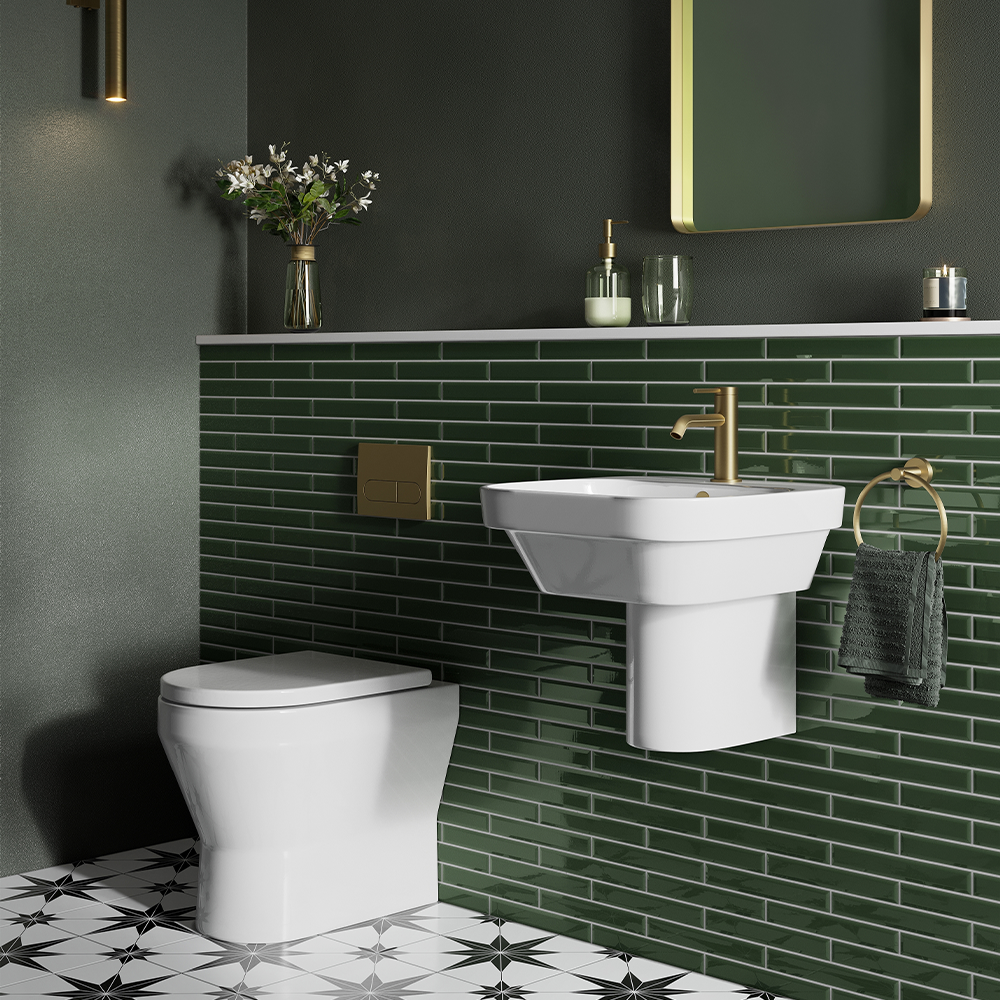 2. Measure📏
Decided on a small bathroom layout? It's time to get measuring. We recommend opting for the largest basin your space can fit, keeping in mind that you will need room to manoeuvre around each solution.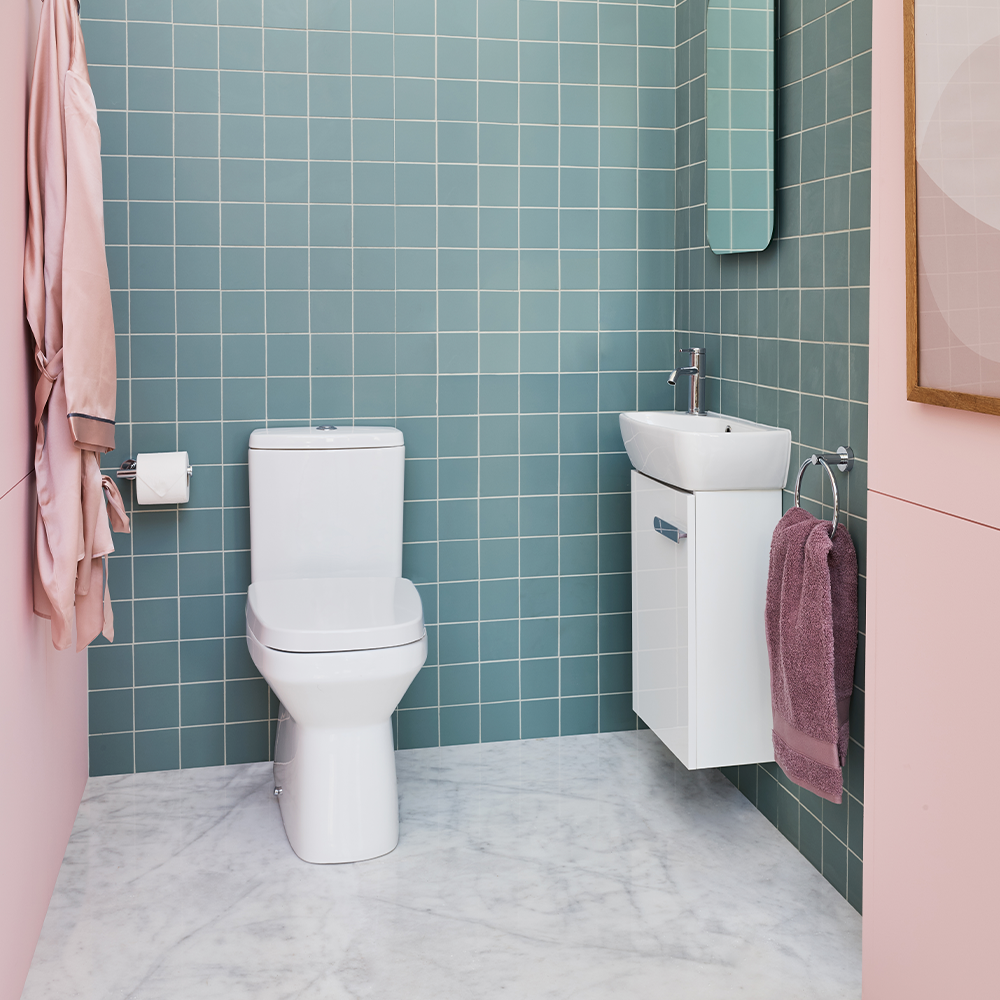 3. Aesthetic👀
Dreaming of a spacious family bathroom? Love a practical en-suite? Consider how your space will look. To make the most of your small bathroom layout, think wall hung designs and storage solutions.
Choosing Your Basin💧
Now you've measured your space, it's time to find the right small wash basin to tie your look together. From popular pedestals, practical washstands and more to suit every small bathroom layout, which configuration will you choose?
Scroll to find your perfect small bathroom solution:
Found your favourite basin? Complete the look:
Choosing Your Toilet🚽
Found your perfect small wash basin and ready to find its toilet counterpart? An essential part of any bathroom, your toilet can have a big impact on your small bathroom layout. Once you've located your soil pipe and measured your designated toilet area, it's time to get browsing.
Ready to find your modern toilet design? Choose a toilet configuration to narrow down your search:
Found your toilet? Finish the look: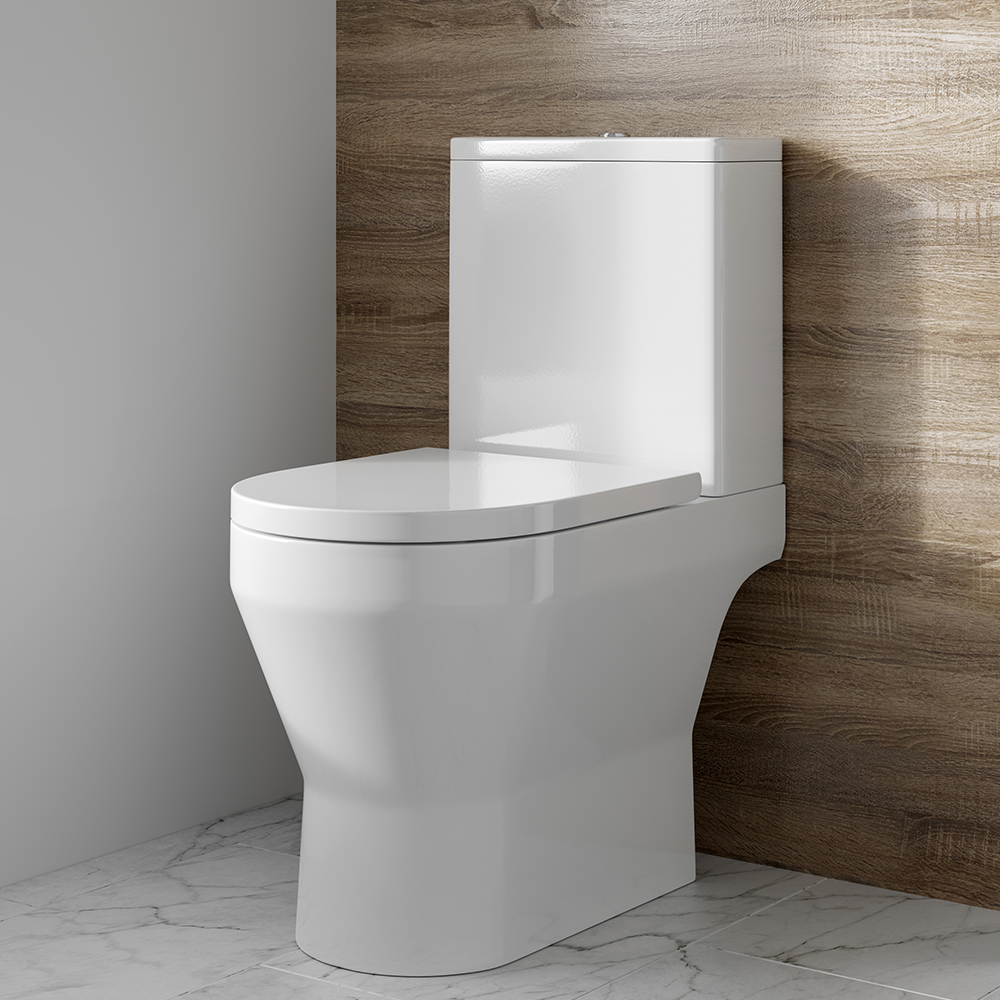 Seats
Found your favourite toilet? While our toilets come with seats included, find alternative or replacement seats here.
Want to see more? Be inspired...
✨Found your perfect ceramic duo?✨
Head over heels for a basin and toilet combo? Discover how to bring the look to your home...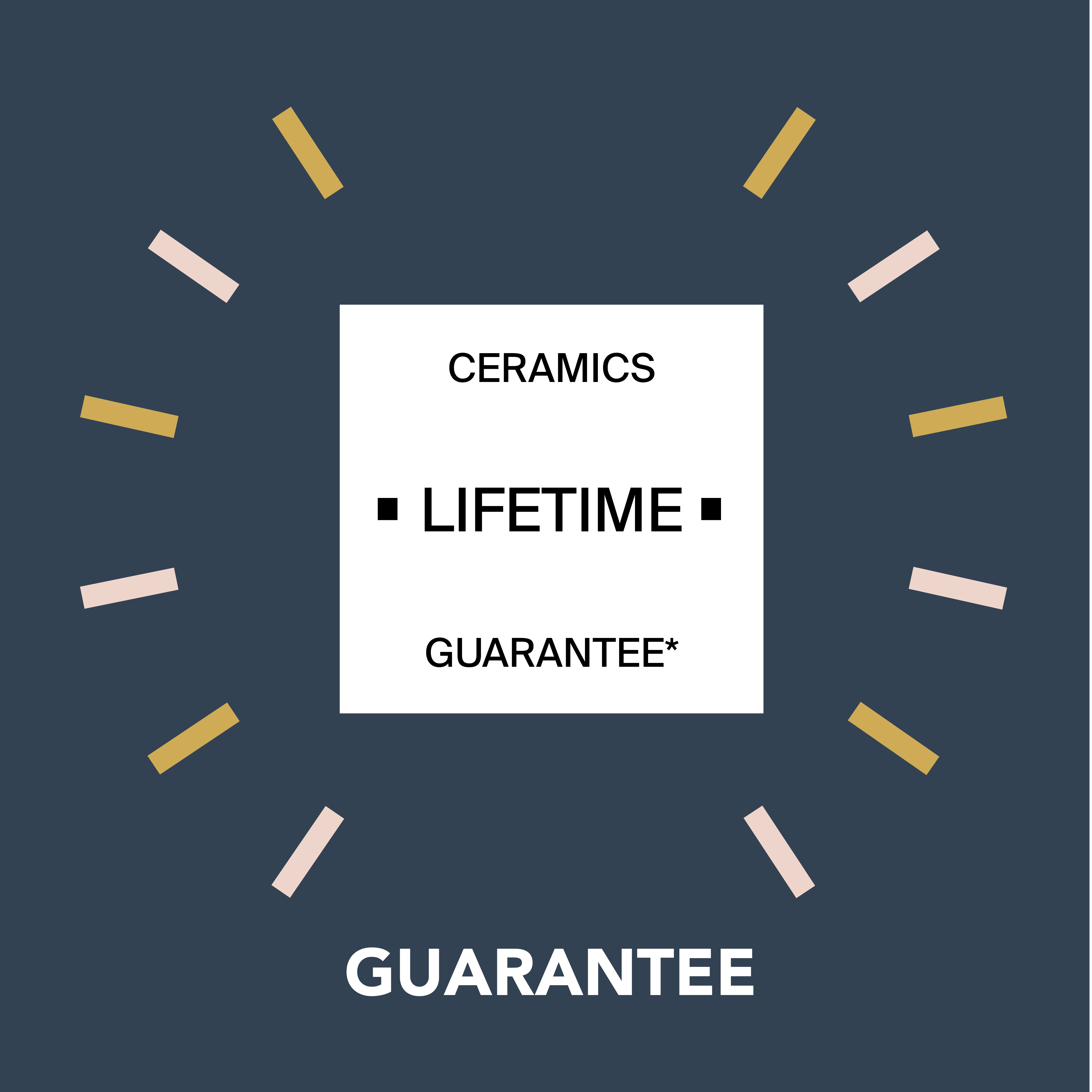 3. Enjoy!💕
With a lifetime guarantee* on our ceramics when registered with us, you can love your bathroom for years to come. *Read full details here.